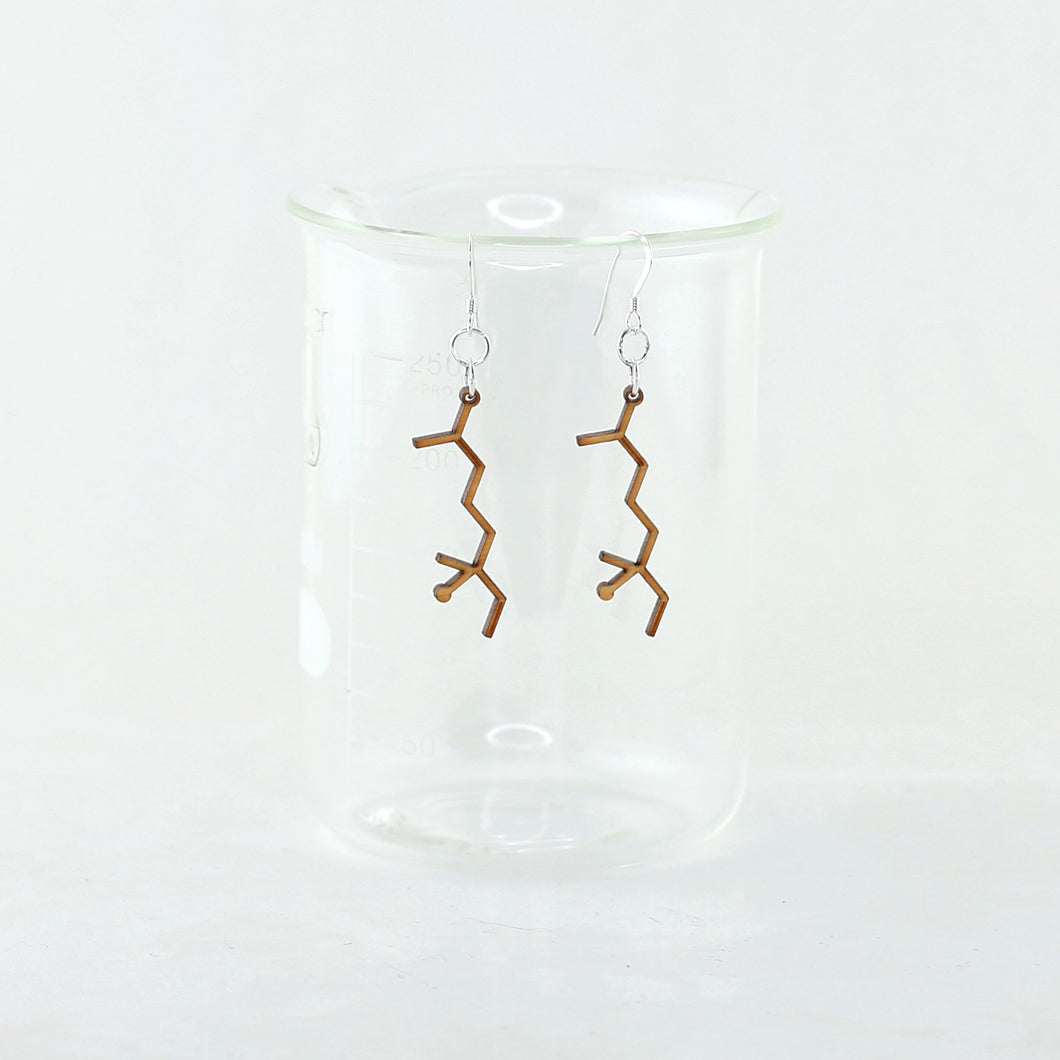 Aromatic Scented Lily Molecule Earrings
Regular price $24.00 Sale
These laser-cut earrings are based on the molecular structure of Linalool, an organic compound that creates the smell of the lily flower and is commonly used for its scent in perfumes.
Not only do these earrings represent the molecule responsible for the lily flower's scent, the wood itself is infused with the fragrance oil for lily so that they smell like the molecule they represent!
The perfect unique addition for your store!